First Look: Ecommerce Data & Insights From Black Friday / Cyber Monday 2018
By Ryan Markman, COO, Metric Digital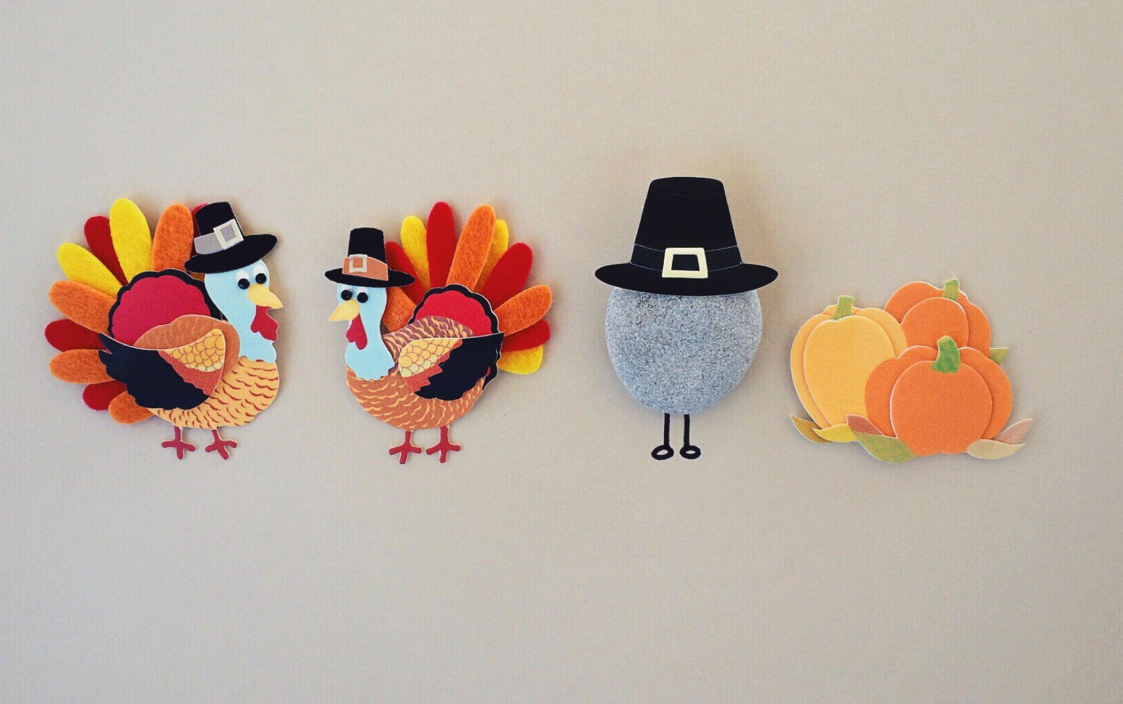 Everyone knows leftovers are the best part of the Thanksgiving feast. This week, we're talking takeaways from Black Friday / Cyber Monday promos.


Front of mind for Metric Digital and our clients:
Is it worth it?
Do the high costs of Black Friday / Cyber Monday ads pay off?
According to this holiday's client data, yes!
Facebook and Instagram advertising costs crept up almost 50% (by CPM) during Black Friday through Cyber Monday 2018 compared to October 2018. But those ads still achieved higher ROI for our clients, even with the higher CPMs.

ROAS (revenue attributable to ads / cost of ads) was about 60% higher during Black Friday / Cyber Monday than during October 2018. In other words, if October ROAS was 200%, during Black Friday / Cyber Monday it jumped to 260%.

This is a huge efficiency gain.
In fact, we believe these are compelling data points considering the widespread fear that the sky is falling with regards to Facebook. Despite the Cambridge Analytica story, not to mention…
And yet, our clients are doing quite well, if not better.
Point being, if you're not doing marketing as well as possible with the best creative, your brand can get crushed. Last year you might have been able to get away with it, but not anymore. If you're expecting all of your growth to come from a Facebook ad, it's going to be tougher to succeed. It's not a great business strategy.
Because more brands are using Facebook as an ad medium, it's more competitive, which means you have to be doing things really well to get a positive return.
On the other hand, if you have product market fit, strong creative, the right strategy and tactics to drive success in channel, you will see great results.
You simply have to learn to move faster to where other people aren't.
(Read our Black Friday/Cyber Monday review, along with tips for setting your small business up for success next year!)
Get our tips straight to your inbox, and start driving revenue today.
Thanks!