What Clients Ask Us: How do you set up and launch an ecommerce store from scratch?
By Ryan Markman, COO, Metric Digital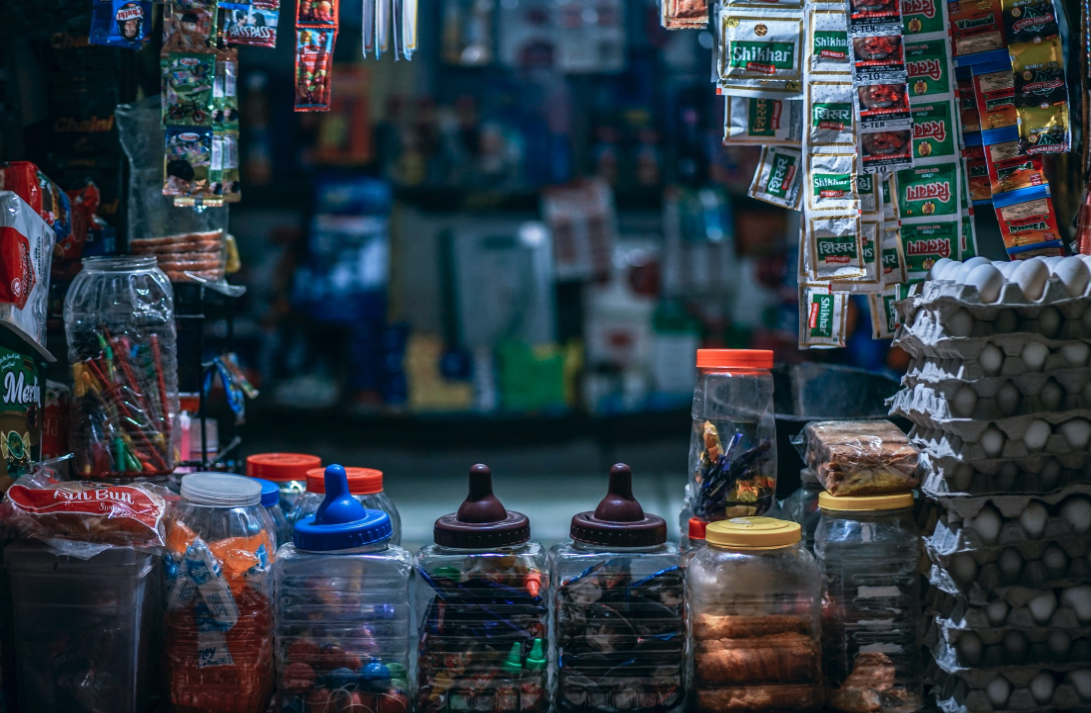 When we sit down with our retail clients, either veteran, new or prospective; startup or enterprise, we're asked tons of questions about digital marketing.
Which we love, expect and welcome. Curiosity is one of our cherished values. And since our passion around digital marketing feels like a bottomless well, any opportunity to lead our clients down the path of company growth, we take.
Interestingly, certain questions always seem to come up. Which tells us that our clients might not be the only ones struggling with a particular issue.
And that brings us to you.
In this blog series, we've been tapping into our subject matter experts to answer several of these questions, one by one. Not only to define how we consistently operate as an agency, but also to help your company tackle its most pressing digital marketing challenges.
Today's question will be:
How do you set up and launch an ecommerce store from scratch?
As usual, the answer to all marketing question is: It depends.
As a performance marketing agency, we're platform agnostic. Our goal is to help your store grow revenues in whatever way is best for you. And there are tons of great options out there.
Now, the most important place to start is deciding which ecommerce platform you're going to use for your store. There are different contexts in which certain options may make more sense, but far and away the best recommendation is Shopify. It's the easiest out of the box platform to get set up and running with a legitimate ecommerce store. Even if you're not tech savvy.
What's more, they have a lot of good infrastructure to scale. They have an amazing partnership integration so you can get partners to help you execute tasks directly in their wheelhouse, i.e., advanced subscription options. We just attended Unite 2018 and got the skinny on some of their new features. Be pumped!
There are some instances, however, where Shopify is not recommended.
Does your ecommerce store need mass customization? Is there a highly specific flow you're looking for? If so, there may be limits on what you can do within that particular platform. A smarter provider in this sense would be BigCommerce, which is a powerful ecommerce platform for fast-growing and mid-market brands. A somewhat newer player in the space, BigCommerce is more affordable than Magento and offers advanced functionality and flexibility at no additional cost.
Finally, let's say you are an enterprise brand that's replatforming and getting into a new website. That means you likely have significant historical systems and high customization needs. In which case, you will want to build the site on your own using platforms like Magento or DemandWare. Both are worth a look for such a project, but only if your company has a strong dev team and enough capital to build and maintain a site on such a robust platform.
As we said, launching a store from scratch depends on many factors. But with these options, you can be sure to go from zero to live in a way that suits your business best.
What other questions do you have about digital marketing? Drop us a line and let us know how we can use our curiosity to help your company drive revenue.
Get our tips straight to your inbox, and start driving revenue today.
Thanks!