How Luxury Brands Can Optimize Email Marketing For Conversion, Average Order Value & Repurchasing
By Regan Colestock, Senior Email Specialist, Metric Digital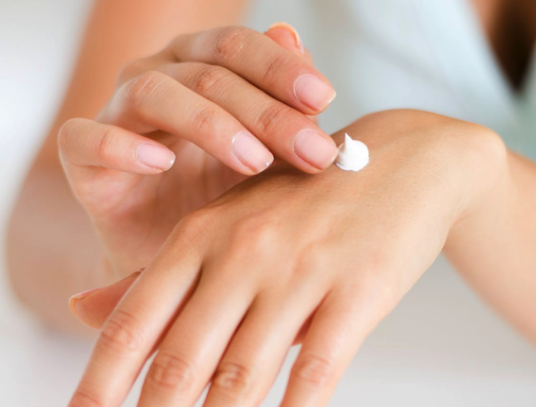 The word "metric" is in our company name for a reason.
When it comes to using digital marketing to drive revenue growth and cost savings for disruptive digital-first brands and for established players, measuring and optimizing brand performance is our lifeblood.
Today we're going to deep dive on email marketing for luxury brands. We'll focus on companies that hinge on the selling point of perceived value, and sell replenishable product or experiences, such as high-end personal care, food, and apparel products.
And we'll lay out strategies, tactics, insights and case studies through the lens of three critical ecommerce metrics: Conversion, Average Order Value, and Repurchasing.
FIRST: Optimizing For Conversion
Conversion rate, stated simply, is the percentage of people who complete a desired end action. Typical conversion points for an ecommerce company are sales, add to cart, save to wishlist, email signups, social shares, or whatever key performance indicator your company deems meaningful. (To learn more about how we think about conversion rate, read our post called Questions CEO's Should Ask Their Marketing Teams To Fuel Business Growth.)
One of the ways conversion is benchmarked via email marketing conversion rate is the percentage of people who received an email and. Let's look at a few findings from one of our luxury brands, whose information has been anonymized for privacy purposes.
Here's our insight:
Discounts aren't necessary for conversions. High quality, on-the-nose evergreen content can be powerful. We recommend educating customers about your product and how to use it, especially if it's a new idea, even if it's a year or two into the company's existence. Good lead gen = new users joining all the time; even existing customers may still need their convictions confirmed.
Next, a few use cases:
Our highest conversion rate (0.31%), and second-highest rev per recipient ($.14), in the past year--came from a six-message "Habit Building" series in January. "Aging Stages" (0.27% and $.13) and "Product Features" (0.26% and $.13) also did well.
Test your assumptions re: creative and landing pages. (With limited tests,) Homepage (0.25% CR / $49 AOV) has actually shown better performance than Shop All catalog listing (0.23% / $46) and Bestsellers (.24% / $46).
Similarly, testing creative with female model vs male model showed notably higher AOV for female ($54), but higher conversion rate for male (.31% vs .29%). Perhaps that suggests more exploratory purchases? That's excellent data from which to iterate.
Take advantage of critical CLV points. Building out Abandoned Browse from 2 specific products to 5 (and growing) has more than doubled our usual monthly revenue from this Flow for May (~ $450 / mo --> $1400 and counting).
SECOND: Optimizing With Average Order Value
Average Order Value measures the mean total of every order placed with a merchant over a specific period of time. You can't grow revenue for a luxury ecommerce brand without this metric. It's a critical number for driving key business decisions related to budgeting, design, pricing and more.
Here's our insight:

Growing revenue for ecommerce brands is based on Average Order Value of those sales. Whenever something isn't going right, we always evaluate that critical lever
Here's our use cases:
In general, email Average Order Value for luxury brands usually trends higher than total Average Order Value. The reason for this discrepancy is, you're activating your more qualified customers. For our aforementioned client, their email Average Order Value for past year is $2, which is 4% higher than total Average Order Value.
Sitewide discounts may be more popular and lead toward more overall revenue, but variations on an order-level discount (buy more, save more) can also do well and help keep AOV intact, and also help hold up perceived value. $80K / $49 AOV for BFCM 20% off, vs $31K / $65 AOV for March BOGO
THIRD: Optimizing With Repurchasing
We've written extensively about Customer Lifetime Value on this blog before, from why it's important, to how to physically calculate it. Bottom line: It's a crucial business metric, but it's also a strategy, a guiding principle and a filter for running your enterprise. Don't think about repurchasing in a silo. Frame it long term as the potential net profit attributed to the entire future relationship with your customer.
Shopify published a helpful breakdown of the impact of repurchasing: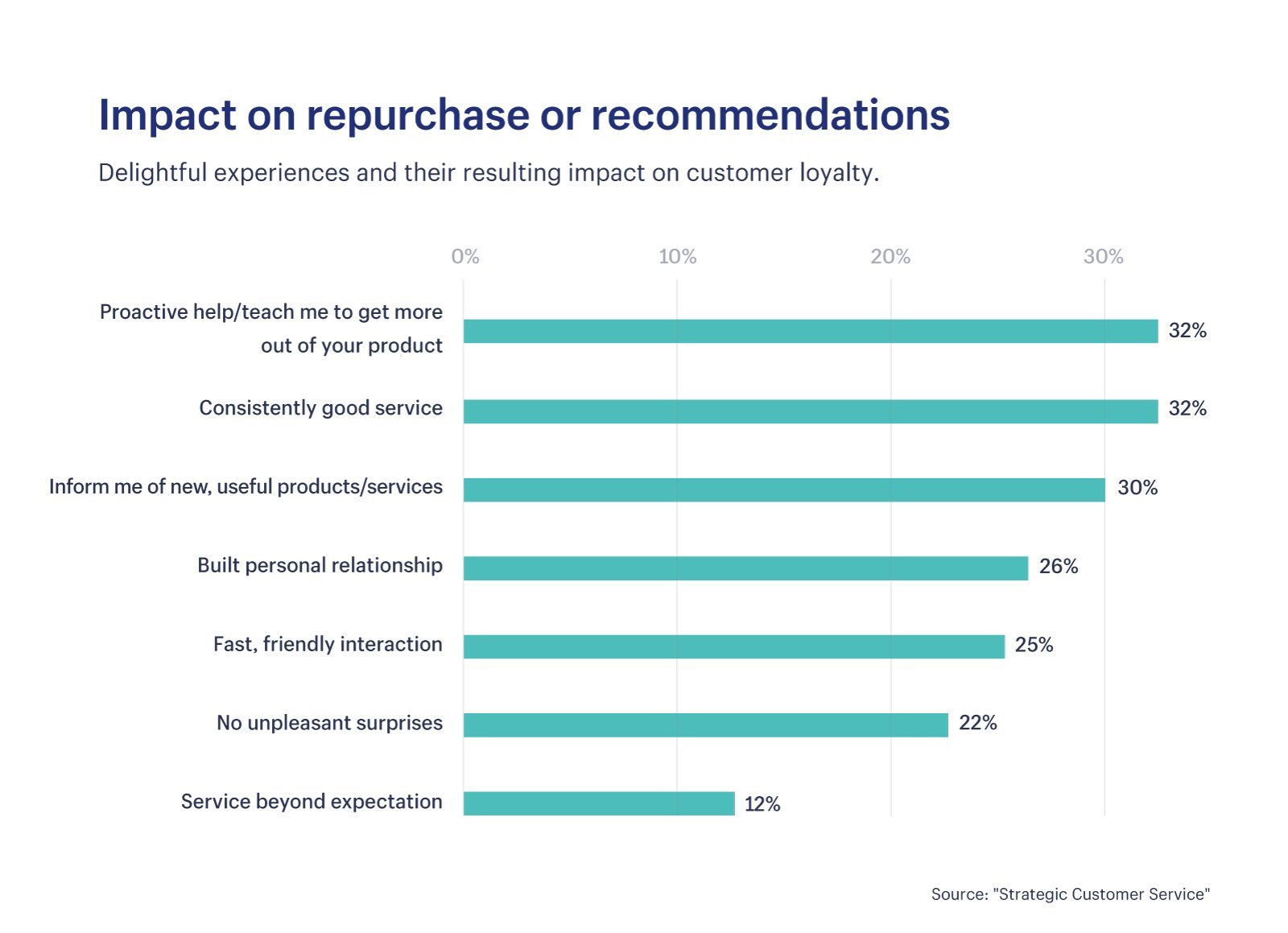 In our email marketing campaigns, we've recently discovered with our client that customers do tend to convert off Post-Purchase Flows with same or better frequency (as measured via conversion rate) as regular Campaigns. Thus, we've added messages to this series in Q1 2019, and are also testing subject lines to get a better understanding of which kind of messaging reactivates better: more direct and purpose-driven, including a discount where applicable; or more playful / tongue-in-cheek, like our regular Campaign approach.
Surprisingly, inconclusive so far. Even discount mentions are not definitively (i.e. significantly) better for optimizing with repurchasing.
# # #
Remember, if you can't measure it, you can't optimize it.
With these three ecommerce metrics, Conversion, Average Order Value and Repurchasing, your luxury brand is en route to higher sales and more loyal customers.

Get our tips straight to your inbox, and start driving revenue today.
Thanks!