How To Take Advantage of Google's Tools To Grow Your Direct To Consumer Business
By John Pellinghelli, President/Co-Founder, Metric Digital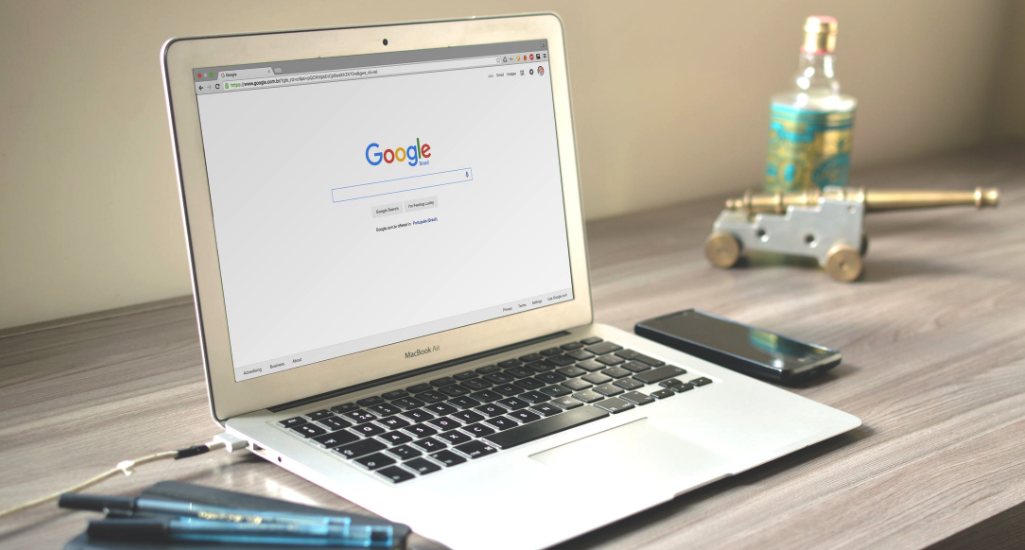 If you've read our articles before, you know we're proud to power marketing for the best, most disruptive direct to consumer brands in the world.
You might also know we've developed and executed strategies that successfully scaled brands from next-to-nothing in their marketing mix to seven and eight figure revenue from paid channels, with repeated success.
What you might not know is, we've helped those brands scale with Google in a way they never were able to do beforehand.
What makes us tick as an agency always striving to be the best, to work with the best brands, and to overcome seemingly insurmountable challenges. And as such, we make sure our clients take advantage of Google's exciting new tools like Smart Shopping, Smart Display Campaigns, Smart Bidding, Custom Intent, YouTube Trueview at the top of the funnel all the way through + Brand Lift 2.0.
Is your company thinking that broadly about Google?
We hope so. Because being a direct to consumer brand comes with a unique set of opportunities and challenges, i.e., working in a highly demanding market, running on tight margins, focusing heavily on growth from new customers and being digitally native.
Today we're going to talk more about our approach to using Google's tools to grow a direct to consumer brand, and how your company can do the same.
Differentiating your paid strategy
The new set of high growth best in class direct to consumer brands are native to social, but due to poor results on Google in the past, either in house, or with prior agencies, the platform often becomes deprioritized. We often have to evangelize and sell our clients on the merits of why to focus on Google. We've been challenged by our clients to grow their business using Google and we have answered this challenge time and time again to prove to our clients that we can overcome their skepticism by turning Google into their next incremental, profitable, and high growth marketing channel.
Our approach to strategy development starts with a deep understanding of our client's business, their unique differentiators, channel history, and goals. From there we prioritize a 30-60-90 growth plan, executing low hanging fruit immediately, while building a foundation for long term success. We cultivate a sense of ownership with our team for the brands they manage, making decisions that benefit the client first. In a lot of ways, these long-term views can drive the way we've structured our approach to paid media marketing. (Learn more about Metric's culture of ownership here!)
Along the way, we engage with our Google Partner team early and often through this process and at all levels. Our Partner team at Google is often instrumental in collaborating with us and with our clients to pull deep industry and audience insights that we use to create a rich strategic approach. Through this partnership, we're often first in market to adopt and test new Google product offerings, from Smart Shopping to Automated Bidding to Trueview for Action campaigns. We find ways to use these products as tools to foster growth in our clients' businesses.
Strategically, our approach is to help brands put together a strategic plan that drives their business on Google as they have on paid social: By taking advantage of Google ads as a new audience discovery platform as well as a net to capture the demand that we're generating. Through this combination of highly effective upper funnel tactics all the way through the funnel, we're building a fully fledged Customer Acquisition engine powered by Google Ads.
Leveraging automation tools
Every brand has an opportunity to take advantage of Google automation solutions to improve campaign performance and help their customers grow. Metric Digital believes teamwork is using our competitive fire to improve ourselves, while also supporting and elevating our teammates. It means discovering the digital marketing strategies that make a big difference for our clients or our own productivity, and sharing that knowledge.
As an agency we are leaning in heavily to Google's automation and machine learning solutions to grow our clients' business. We're leveraging automated bidding with tCPA & tROAS across all clients, Smart Shopping has been a huge growth driver, and Custom Intent audiences have helped us widen our net when prospecting on YouTube, Non-Brand Search and elsewhere. If you haven't begun testing with these tools, we highly recommend learning more about them.
All of these automation solutions have been instrumental in turning what would have previously been low performing tactics into high ROI revenue driving monsters. In the case of our client Vuori, an apparel brand, we scaled up from spending two or three hundred dollars per day to over $125k/month, largely because of our ability to leverage automation and machine learning. And we still haven't hit our ceiling. The more our reach increases, the better results appear, as Google's automated bidding strategies gain a clearer and clearer picture of who our customer is and when he is ready to purchase. (Read our full case study about how Vuori scaled new customer acquisition at a high rate with YouTube TrueView.)
Executing against our core values
None of the tactics outlined above work without a set of core values against which to execute. Curiosity, for example, is a core value for our agency. No matter how much success we see on managing performance marketing campaigns, there is always more we could do and more opportunities we can bring to the client.
Some of our favorite questions to ask ourselves when managing client business:

What new tactics have I not tested?

What could I do to make this better?

What are other companies doing to grow?

Which of my team members working on similar clients are also growing on new channels?
Executing from those questions helps us uncover patterns to help clients get results to where they belong. (You'll love our highly popular post on How to Fix + Bounce Back From Poor Facebook Performance).

Ultimately, operating at status quo is never good enough for direct to consumer brands.
Growing this kind of businesses requires companies to constantly be pushing themselves and the Google Ads platform to perform.
Get our tips straight to your inbox, and start driving revenue today.
Thanks!