What Clients Ask Us: How does my brand maximize ROAS from ad creative?
By Scott Ginsberg, Head of Content, Metric Digital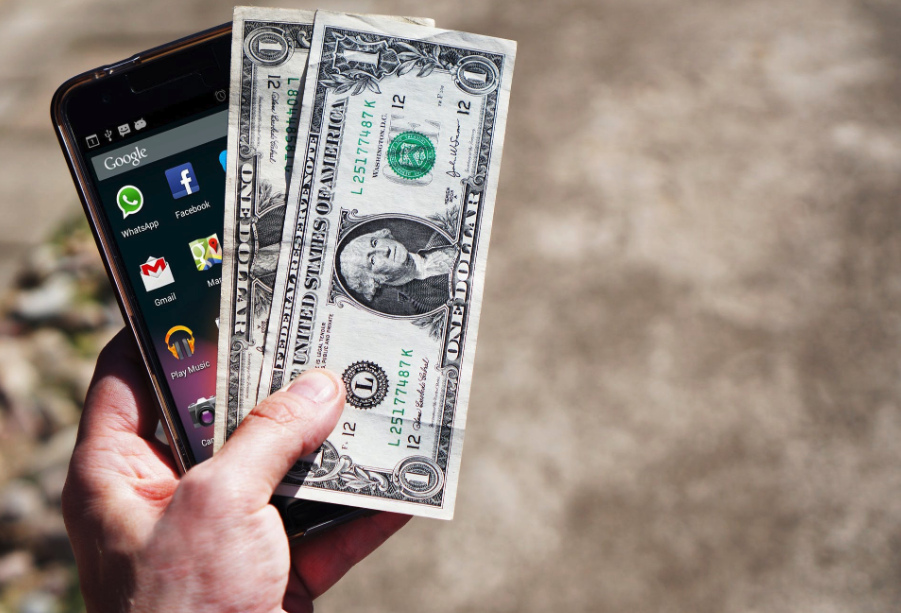 In the pre digital age, brands could get away with a strong ROAS from their ad campaigns with basic creative assets, stock images or product photos.
But today, the barriers to creating winning video ads are much higher than running the old image centric ads. That's where performance creative comes in.
When brands hire Metric Studios, which is the creative arm of Metric Digital, we deliver fast paced, high quality creative production capabilities that give our clients a significant competitive advantage. And as we've built out this service offering, we've crystallized our knowledge of the ins and outs of what works with ad creative.
Here are several insights and practices for your brand to consider:
Consistent feedback loop. The single biggest bottleneck that we see for a brand's performance on Paid Social and YouTube is a lack of creative variants. Before you even go down the road of performance creative, make sure your team has a strong process in place to execute, learn, adapt, iterate and improve.
Start with solid concepts and iterate. Your marketing team likely has a hypothesis of what will work, but you won't know for sure until you begin running tests. Test early and often. The faster you can iterate and the more variants we can put into play, the more you can win.
Measure twice, cut once. Alignment is absolutely critical. Make sure your performance team and creative team are in constant communication. Without this cadence, it will become hard to stay on brand with each iteration, and the knowledge garnered from tests won't be shared as it's discovered.
Content plus context. There's what you say, but also how you say it. Keep in mind, it's not always new footage that makes a winning ad. It's also changing the intro, the order of the cuts, new text overlays, calls-to-action how you fade in/fade out, music, etc. Doing so constantly gives the channel algorithm more ammo, and incentive to reward you for making better ads.
# # #
With these key elements, you'll be well on your way to maximizing ROAS from your ad creative.

P.S. Curious about Metric Studios? Our in house team of designers work with our media buying and strategy teams to build video ads for Facebook, Instagram, and YouTube that increase your brand's conversion rates and help scale your spend profitably. Contact us to learn more.
Get our tips straight to your inbox, and start driving revenue today.
Thanks!